Tilbake til alle integrasjoner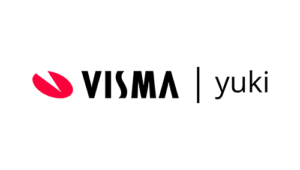 Visma Yuki
Visma Yuki
Smart bookkeeping for accountants and SMEs
At Yuki we are convinced that bookkeeping can be smarter, simpler and more fun. Everything you need within one online platform. With Yuki you have full control over your financial administration. Innovation and intelligence translated into convenience. More efficiency, more insight, more decisiveness – less worries.
Seamlessly integrate your Trivec POS-system to your accounting system. Managing your  restaurant's data has never been easier or more accurate!
Contact us at Trivec today!
Flere integrasjoner Accounting