Tilbake til alle integrasjoner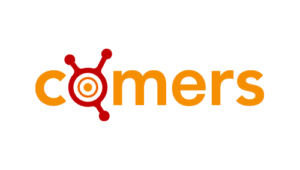 Comers
Comers
Booking system for hotels, adventure parks and ski resorts
Since its launch in 2002, the Comers booking system has been used in various areas of the travel and tourism industry. From hotels, camping and holiday rental, to adventure parks, tour operators and ski resorts.
Comers booking system for tourist industry
Comers is the modern solution for companies that want to work at the forefront of digital developments. Comers delivers website, online booking, online payment, invoicing, administration, finance and statistics. The broad functionality creates an efficient tool, tailored to the customer's facility.
Integration to Trivec
Seamlessly integrate your Trivec POS system with your PMS-system. You'll save hours of administration work and make it easier to manage your data.
Contact us at Trivec today and we'll tell you more!